A Prairie Classic
In today's world, memory, especially emotional memory, no longer plays the role it used to in people's lives. On social media, Snapchat Stories, Facebook Memories, and Twitter Moments, just to name a few, all let us outsource meaningful moments. In addition, modern humans can retrieve these memories as they were–clear snapshots of the past untouched by the years that have passed since.
But over a century ago, people had to rely on their own minds for emotional memories, and, obviously, this would result in distortion of the events. Willa Cather's 1918 novel My Ántonia allows present-day readers to go back in time to when emotional memory had such power, for better or worse. It is the next classic work of literature modern readers should consider dusting off and reading.
Cather tells My Ántonia from the viewpoint of Jim Burden, a young boy who travels to his grandparents' farm in southern Nebraska in the late 1800s at the height of homesteading in the American Midwest. Burden fears that his identity will be wiped out in this barren land, so he finds comfort in befriending a fellow migrant, Ántonia Shimerda, a girl whose family has immigrated from Bohemia (a region of present-day Czechia).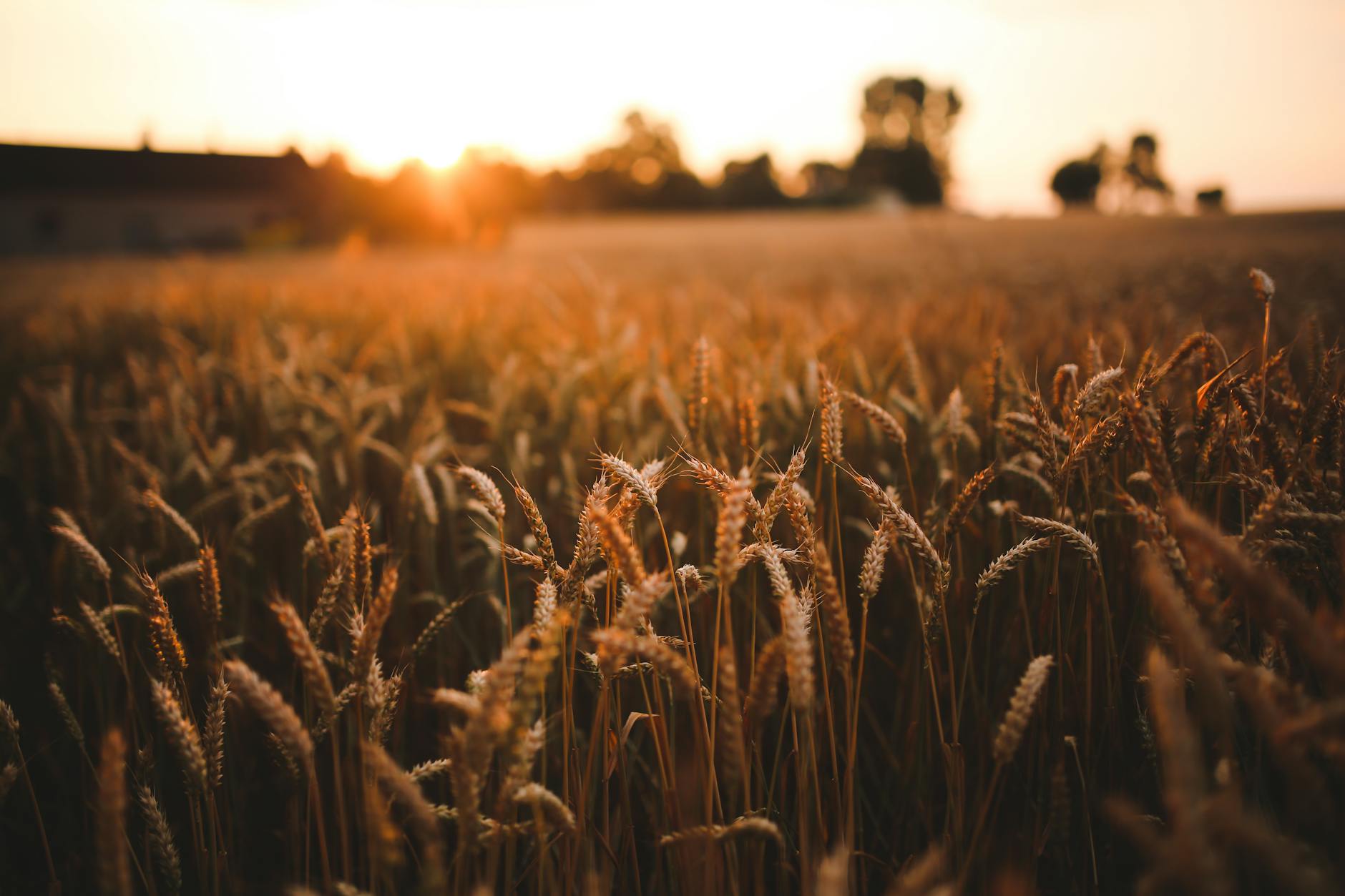 Through their adolescence, Jim and Ántonia maintain a resilient friendship, even as the cultural divide between their families raises tensions and Ántonia's father kills himself after a harsh winter decimates his homestead. As Jim and Ántonia enter young adulthood, though, reader expectations–at least the expectations I had on my first reading–that they will fall in love and wed are subverted. Jim ends up in a loveless marriage in the East, while Ántonia, after a disastrous initial relationship, eventually settles down on a farm as the wife to a fellow Central European immigrant. The novel's finale features Jim visiting Ántonia's farm and wistfully recalls the time he had growing up with Ántonia. Jim realizes that "the precious, the incommunicable past" is what he longs for, leading him, as the novel's introductory part reveals, to write about Ántonia from his perspective–hence the title My Ántonia.
The relative lack of plot in Cather's work made a deep impression on me when I first read this novel. As a writer and a reader, until that time, I had considered that what happened in a novel was the most important aspect. My Ántonia drastically changed this view. How a story is told, rather than what happens in it, became a new priority for me in a book. For readers today, My Ántonia's plotless quality may be a challenge, since one won't be turning the pages to find out what happens next but, rather, to read how Cather depicts these events through Jim's point-of-view. At the same time, readers will appreciate the spectacular, lingering descriptions of the Nebraska prairie and the haunting nature of memory Cather presents. After finishing this novel, I found myself contemplating the memories I have, how I've distorted and exaggerated them, and what they have meant to me. Hopefully, dusting off My Ántonia will allow modern readers do the same.
Read what others have to say about My Ántonia on Goodreads.com: https://www.goodreads.com/book/show/17150.My_ntonia
Other Willa Cather works I highly recommend: O! Pioneers (1913), The Professor's House (1925), and Death Comes for the Archbishop (1927).